PROVEN PEOPLE.
PROVEN RESULTS.
It is our goal at Turn2 Specialty Companies to maintain our position as a worldwide leader in the petrochemical, refining and power industry by providing quality products and services which meet or exceed customers current and future expectations.
Read More
Industrial Services
Turn2 Specialty Companies was formed to be the premier specialty turnaround services provider to the refining, petrochemical and power industries. Our specialties include Mechanical, Specialty Welding, Catalyst, Tower and Drum, Fabrication, Precision, Refractory, and Instrumentation & Electrical Services.
Safety & Quality
Quality and safety are essential and fundamental to our success. We recognize that this quality will be achieved by a total quality management approach where every employee, supplier and customer is regarded as an essential part of the process.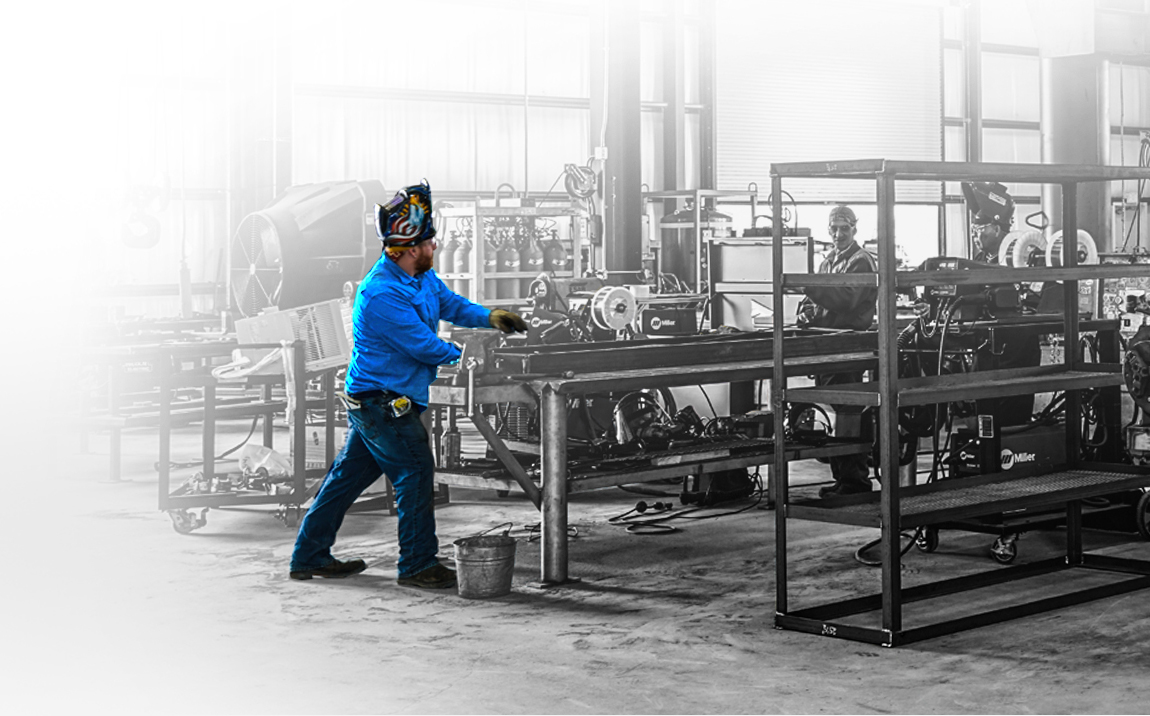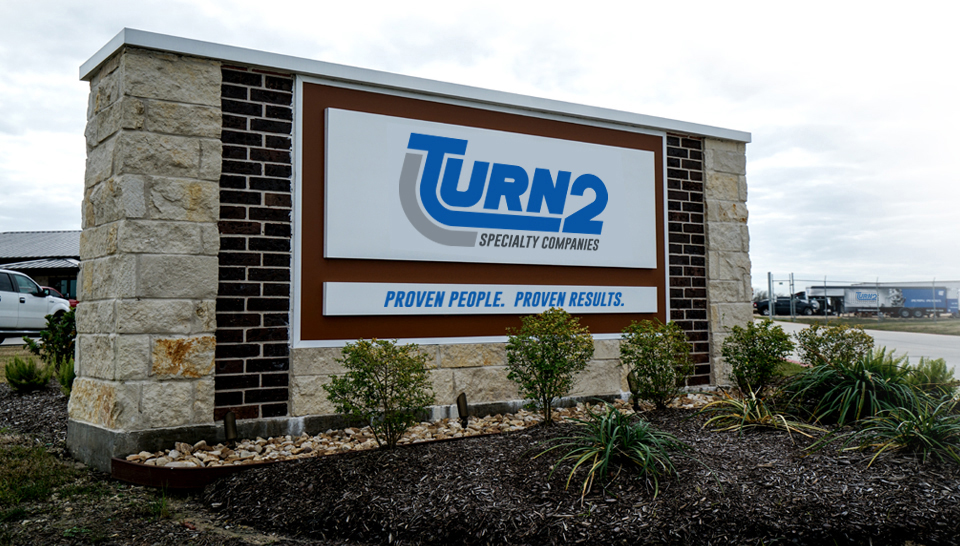 Our Team
Joe Vardell
With over 40 years in the refining, chemical, fertilizer, power industries, Joe is an expert in all types of turnarounds and capital projects.
Working his way from helper to welder,to the President of one of the largest turnaround services providers in the industry..
Read Full Bio.
Stan Martin
Stan Martin was raised in west Texas and graduated from Silverton High School. After high school he worked in metal fabrication and the industrial service sector throughout Texas, Oklahoma and Louisiana, fueling an interest in pursuing industrial metal work as a career.
Read Full Bio.
David Herzog
A graduate from Texas A&M University with over 25 years in the petrochemical industry, David has gained extensive expertise in turnarounds, capital projects, specialty services, and business development.
Read Full Bio.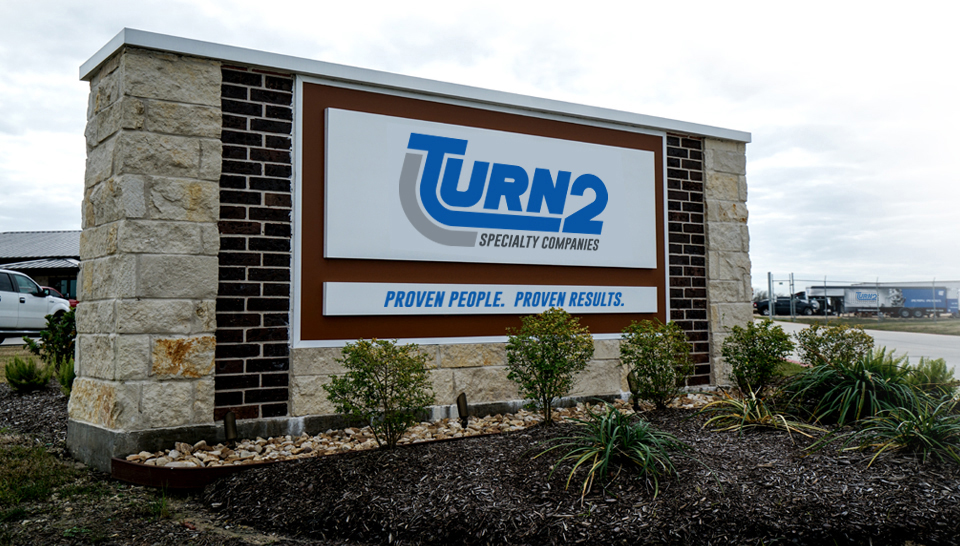 Contact Us
If you want to know more about our services, features, pricing or anything at all, we are here to answer your questions.
Contact Us